All the dental procedures conducted at Expressions Dental™ Clinic use high-quality equipments, tools, and materials. During treatment, due care is always taken about patient safety. We thrive to use approved sterilization options, sedation techniques, and a hygienic environment. We are endowed with a passion for spreading smiles and delivering appropriate results in dental work like preventive dentistry, cosmetic procedures, and single sitting root canal treatment. A proper treatment procedure is followed about which the patient is informed before beginning the treatment.
Latest
Blogs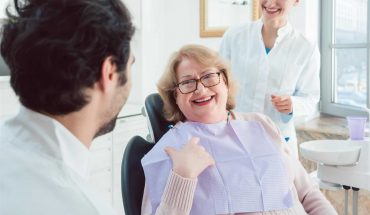 How To Take Care After Dental Implant Treatment?
There are a lot of patients missing one or more teeth. They once had to select from options such as partials dentures or bridges. Now there is the option of dental implants.
Read More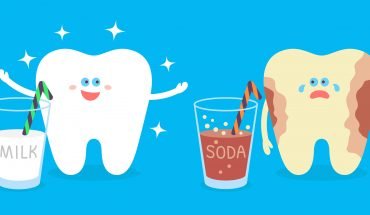 5 Bad Habits Dentists want you to Avoid
Teeth are vital players in digestion, help us to form our words properly, and are even central to our appearance. Enamel is the toughest substance in our bodies, offers a tough outer layer made of intricate crystals rods. As tough as teeth are, our habits can compromise our smile and leave us with the damage
Read More