Our Mission
To provide everybody with quality & effective dental care.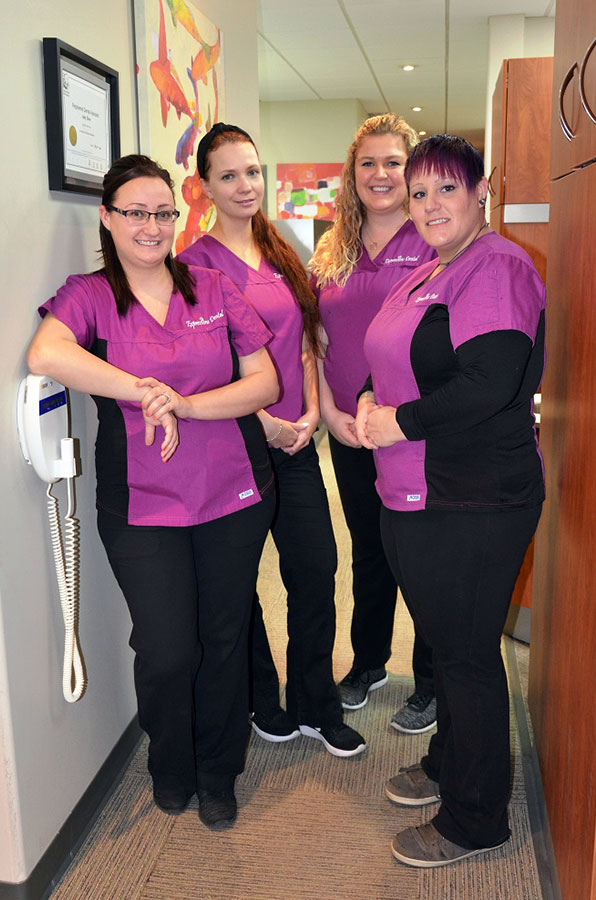 Welcome to
Expressions Dental™
Dentist Calgary NW
If you are looking for a Dentist in Calgary NW, we are here to help you. Expressions Dental
™
Clinic offers a variety of treatment options to assist you with your dental needs. We want our patients to experience total dental wellness. Therefore, during treatment, our general dentists focus not only on the problem at hand but also on your overall dental health. We inform and instruct patients about dental care practices and precautions to take to achieve ideal oral health.
We know that choosing the right dental clinic is a big decision as it can have a lasting impact on your oral health. When you come to us, we try to understand the origin of your dental problem, diagnose your oral health, educate you about your condition and suggest a line of treatment that will resolve your problem. Expressions Dental™ Clinic is involved in establishing a favorable doctor-patient relationship.

Great Services
High-quality equipment, tools, and materials

Dental Services provided by our General Dentists
Dr. Gurpreet Gill, Dr. Dionysius David, Dr. Jennifer Li, and Dr. Neerja Khosla

Located Favorably in Calgary NW
We are located at 41 Crowfoot Rise NW, Calgary, AB T3G 4P5. Don't hesitate to call us for any query or visit our Dental Clinic in Calgary NW. We'd be happy to hear from you and help you.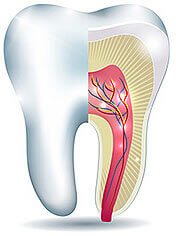 Our
Dental Treatments
All the dental procedures conducted at Expressions DentalTM Clinic use high-quality equipments, tools, and materials. During treatment, due care is always taken about patient safety. We thrive to use approved sterilization options, sedation techniques, and a hygienic environment. We are endowed with a passion for spreading smiles and delivering appropriate results in dental work like preventive dentistry, cosmetic procedures, and single sitting root canal treatment. A proper treatment procedure is followed about which the patient is informed before beginning the treatment.
Understanding Expressions Dental™ – Your Dental Partner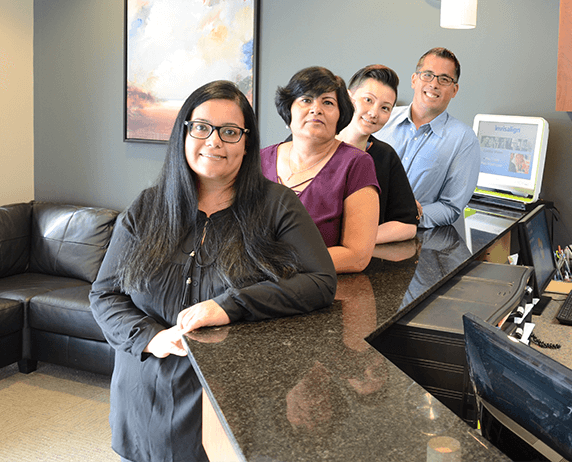 Expressions Dental™ is a dental health care clinic located in Calgary providing all general dental services under one roof, from giving a piece of advice to offering a range of dental procedures. At Expressions Dental™ , dentists ensure that patients have a healthy dental regime with strong, healthy and white teeth.
Read more
Meet Our Calgary Dentists
Team
Request A Quick
Appointment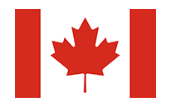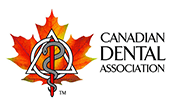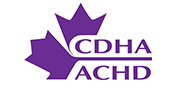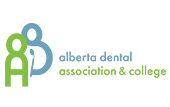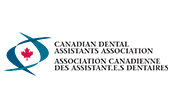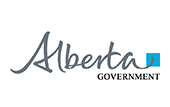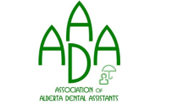 Latest
Blog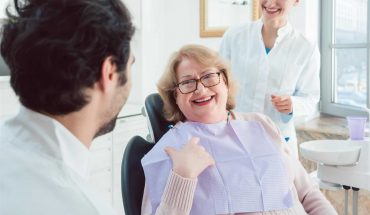 How To Take Care After Dental Implant Treatment?
There are a lot of patients missing one or more teeth. They once had to select from options such as partials dentures or bridges. Now there is the option of dental implants.
Read More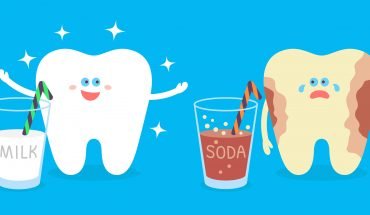 5 Bad Habits Dentists want you to Avoid
Teeth are vital players in digestion, help us to form our words properly, and are even central to our appearance. Enamel is the toughest substance in our bodies, offers a tough outer layer made of intricate crystals rods. As tough as teeth are, our habits can compromise our smile and leave us with the damage
Read More