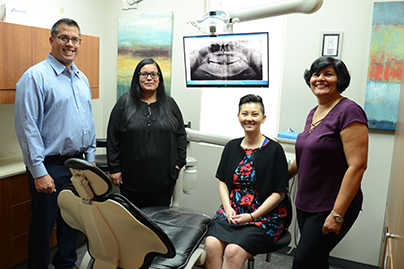 Expressions DentalTM is a dental health care clinic located in Calgary providing all general dental services under one roof, from giving a piece of advice to offering a range of dental procedures. At Expressions DentalTM, dentists ensure that patients have a healthy dental regime with strong, healthy and white teeth. The dentists offering their services to the clinic are Dr. Gurpreet Gill, Dr. Dionysius David, Dr. Jennifer Li, and Dr. Neerja Khosla.
Latest
Blogs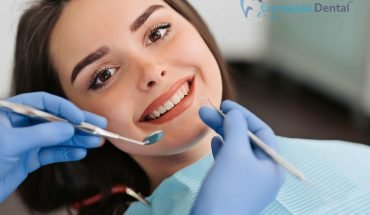 Tips To Follow After Root Canal Treatment
When a tooth is damaged due to decay or infection, a root canal treatment may be done to save the tooth. The root canal treatment can be completed in a single visit or may require multiple visits to the dentist.
Read More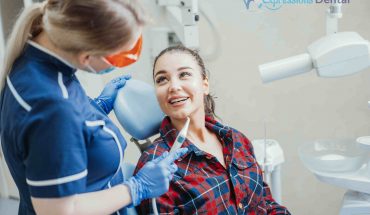 Why Are Dental Checkups Essential?
Have you ever wondered to yourself if the checkup with your dentist is that essential?
Read More