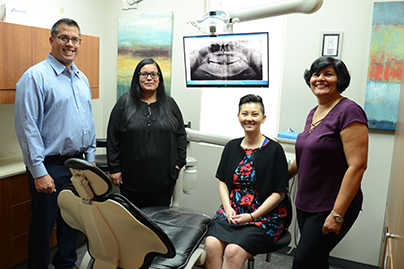 Expressions DentalTM is a dental health care clinic located in Calgary providing all general dental services under one roof, from giving a piece of advice to offering a range of dental procedures. At Expressions DentalTM, dentists ensure that patients have a healthy dental regime with strong, healthy and white teeth. The dentists offering their services to the clinic are Dr. Gurpreet Gill, Dr. Dionysius David, Dr. Jennifer Li, and Dr. Neerja Khosla.
Latest
Blogs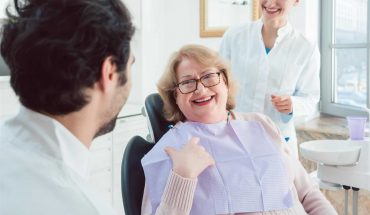 How To Take Care After Dental Implant Treatment?
There are a lot of patients missing one or more teeth. They once had to select from options such as partials dentures or bridges. Now there is the option of dental implants.
Read More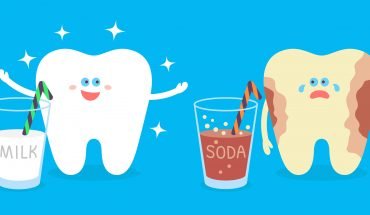 5 Bad Habits Dentists want you to Avoid
Teeth are vital players in digestion, help us to form our words properly, and are even central to our appearance. Enamel is the toughest substance in our bodies, offers a tough outer layer made of intricate crystals rods. As tough as teeth are, our habits can compromise our smile and leave us with the damage
Read More