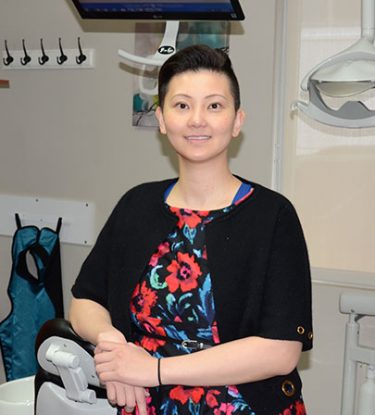 Dr. Jennifer
Li
General Dentist
Having passion for health, shortly after her undergraduate study she completed her dental education at the University of Saskatchewan. As a general dentist, she thrives on sharing her training and knowledge to help clients maintain good oral health and transform there smile.
Latest
Blogs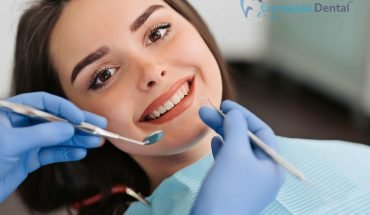 Tips To Follow After Root Canal Treatment
When a tooth is damaged due to decay or infection, a root canal treatment may be done to save the tooth. The root canal treatment can be completed in a single visit or may require multiple visits to the dentist.
Read More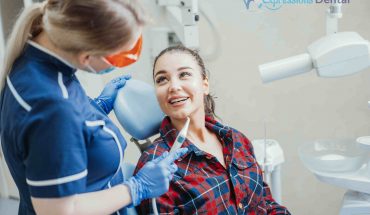 Why Are Dental Checkups Essential?
Have you ever wondered to yourself if the checkup with your dentist is that essential?
Read More