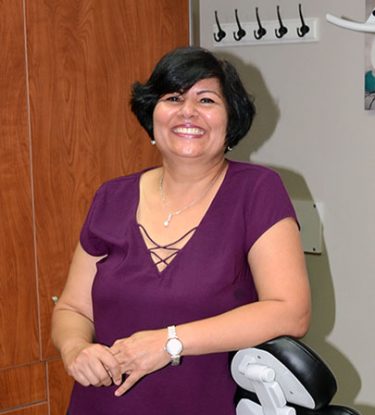 Dr. Neerja
Khosla
General Dentist
Dr. Neerja Khosla has been a dentist for over 25 years. She completed her Bachelors and Masters degree in dentistry from India. After working in India and Middle east she moved to Canada in 2009 and obtained her Canadian License in Ontario in 2011. She worked in Toronto area for a few years before her recent move to Calgary. Dr. Khosla is a general dentist but she has avid interest in treating diseases and conditions relating to gums. She enjoys dentistry and is very passionate & committed to her profession. To keep up with the changing trends in dentistry she loves to upgrade herself by taking continuing education courses so that she can give best care to her patients. Her hobbies are cooking, gardening and reading. She also loves to travel with her husband and two children.
Latest
Blogs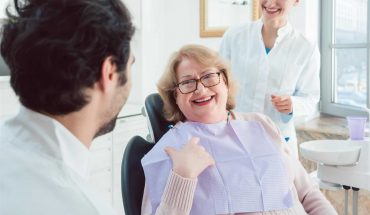 How To Take Care After Dental Implant Treatment?
There are a lot of patients missing one or more teeth. They once had to select from options such as partials dentures or bridges. Now there is the option of dental implants.
Read More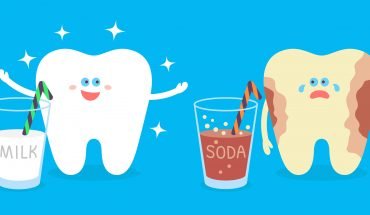 5 Bad Habits Dentists want you to Avoid
Teeth are vital players in digestion, help us to form our words properly, and are even central to our appearance. Enamel is the toughest substance in our bodies, offers a tough outer layer made of intricate crystals rods. As tough as teeth are, our habits can compromise our smile and leave us with the damage
Read More