Why Are Dental Checkups Essential?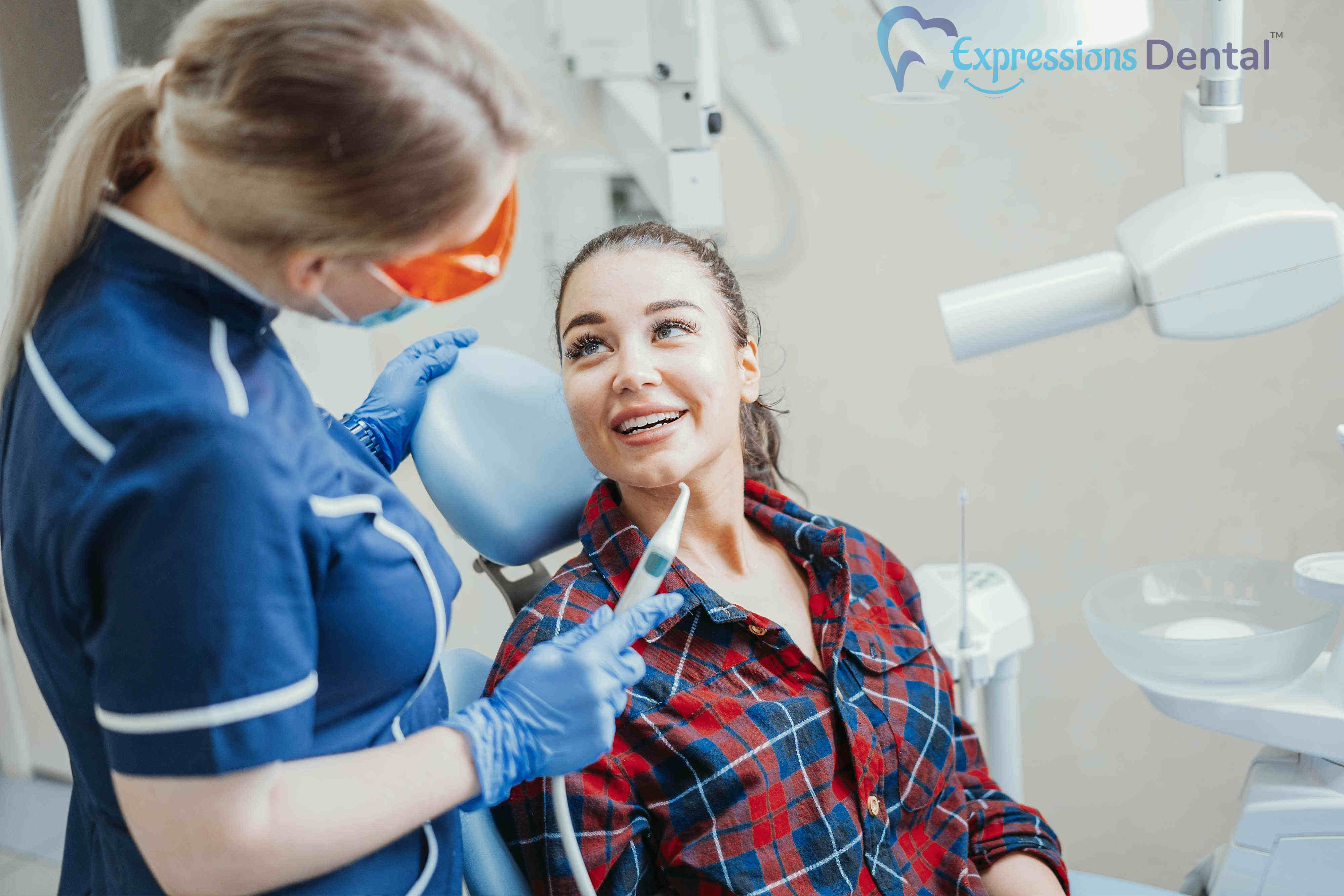 06 May 2019
Have you ever wondered to yourself if the checkup with your dentist is that essential?
Similar to overall hygiene, your oral health is also very important. Let's see how visiting a dentist for a checkup is important in addition to good oral care at home.
Here are a few compelling reasons why dental checkups are necessary:
Preventive:
Consulting your dentist with a specific problem can help you deal with it quickly and painlessly. Your dentist is also trained to see things you cannot. Your dentist can detect where there are potential problems and help prevent them from progressing.
Find the Right Treatment:
Discussing with a dentist about different dental treatment options can help the patient weigh the pros and cons, as well as to make the best decision possible. With regular checkups, the dentist can diagnose problems and discuss various options that the patient has.
Detect hidden problems:
Most people do not even know that they have issues and need dental treatment. Since they have no pain, they may assume all is well but is it? Due to the advancement in dental services and technology, there are various methods to diagnose problems or screen for them.
The problem of tooth decay:
Around 50% of adults over 30 years of age have some degree of gum disease. Regular visits to dental clinics can help prevent gum disease, as well as assist in managing any problems you may be having regarding oral health care.
Check-ups and cleanings on a regular basis are necessary for maintaining better oral health. Starting regular dental checkups as a child can help with maintaining a healthy mouth for years to come, and indirectly a healthy body. Schedule your regular dental check-up today at Expressions Dental™ Clinic in Calgary.
Latest Blogs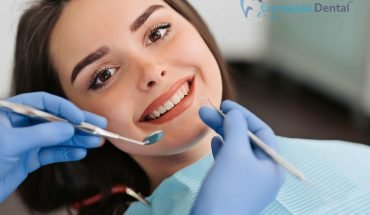 Tips To Follow After Root Canal Treatment
When a tooth is damaged due to decay or infection, a root canal treatment may be done to save the tooth. The root canal treatment can be completed in a single visit or may require multiple visits to the dentist.
Read More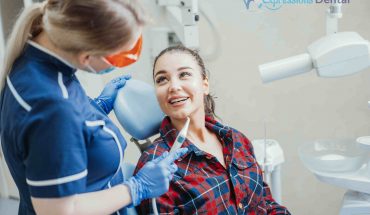 Why Are Dental Checkups Essential?
Have you ever wondered to yourself if the checkup with your dentist is that essential?
Read More