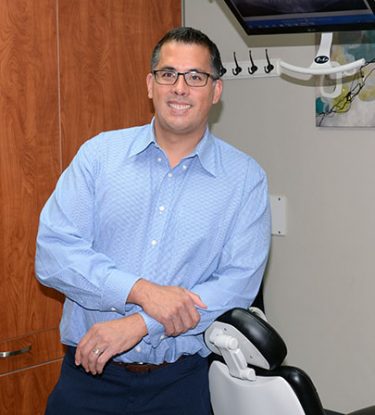 Dr. Dionysius
David
General Dentist
He received his doctor of dental surgery from the University of Alberta in 1998. His treatment philosophy involves treating the patient as efficiently as possible while taking into consideration this potentially anxiety provoking situation.
Latest
Blogs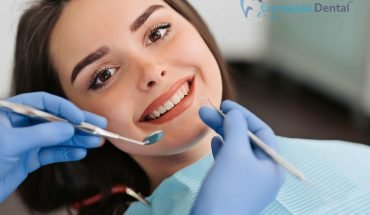 Tips To Follow After Root Canal Treatment
When a tooth is damaged due to decay or infection, a root canal treatment may be done to save the tooth. The root canal treatment can be completed in a single visit or may require multiple visits to the dentist.
Read More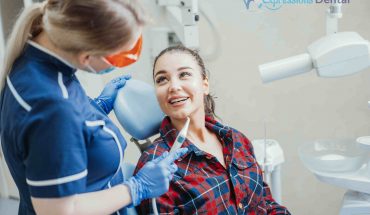 Why Are Dental Checkups Essential?
Have you ever wondered to yourself if the checkup with your dentist is that essential?
Read More