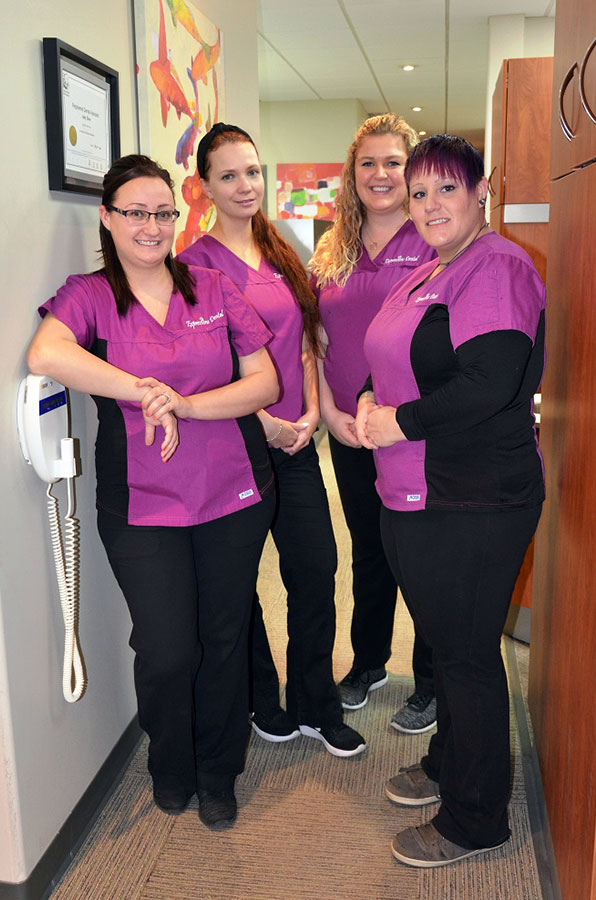 Welcome to Expressions DentalTM

Dentist Calgary NW
If you are looking for a Dentist in Calgary NW, we are here to help you. Expressions DentalTM Clinic offers a variety of treatment options to assist you with your dental needs. We want our patients to experience total dental wellness. Therefore, during treatment, our NW Calgary dentists focus not only on the problem at hand but also on your overall dental health. We inform and instruct patients about dental care practices and precautions to take to achieve ideal oral health.
We also understand that many patients in Calgary NW have fears and concerns about going to a dental clinic and receiving dental work; therefore our general dentists in Calgary NW try to give 100% to alleviate these concerns by providing an informative, compassionate environment. We know that choosing the right dental clinic in Calgary NW is a big decision as it can have a lasting impact on your oral health. When you come to us, we try to understand the origin of your dental problem, diagnose your oral health, educate you about your condition and suggest a line of treatment that will resolve your problem.
At Expressions DentalTM Clinic, we focus on the environment we foster in recognizing patients personally. We tailor dental services to a patient's individual needs with our dental services. Our staff is committed to ensure our patients have access to our dental clinic in Calgary NW via phone or email.
Understanding Expressions Dental™ – Your Dental Partner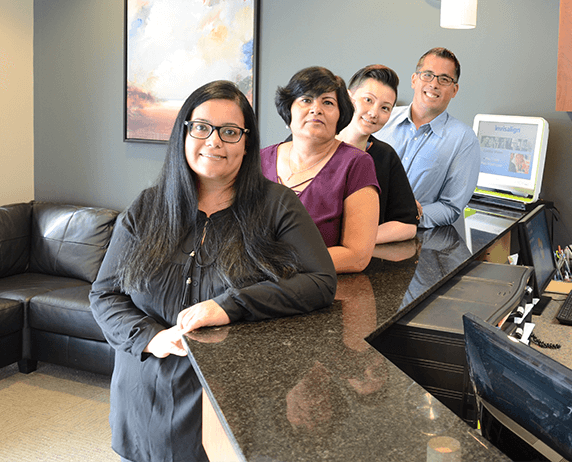 Expressions Dental™ is a dental health care clinic located in Calgary providing all general dental services under one roof, from giving a piece of advice to offering a range of dental procedures. At Expressions Dental ™, our dental team ensures that patients feel comfortable and obtain strong, healthy and white teeth.
Read more
Meet Our NW Calgary Dentists
Team
Request A Quick
Appointment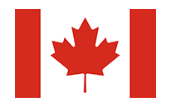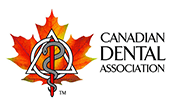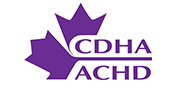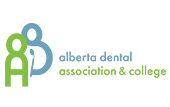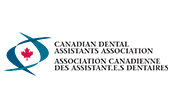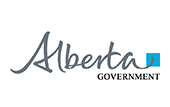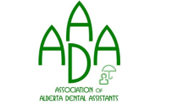 Latest
Dental Blogs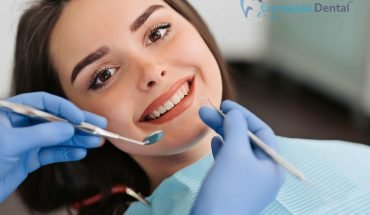 Tips To Follow After Root Canal Treatment
When a tooth is damaged due to decay or infection, a root canal treatment may be done to save the tooth. The root canal treatment can be completed in a single visit or may require multiple visits to the dentist.
Read More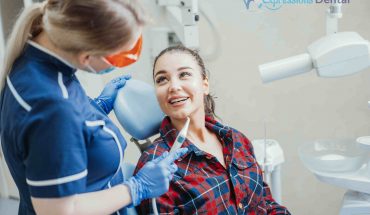 Why Are Dental Checkups Essential?
Have you ever wondered to yourself if the checkup with your dentist is that essential?
Read More