Latest
Blog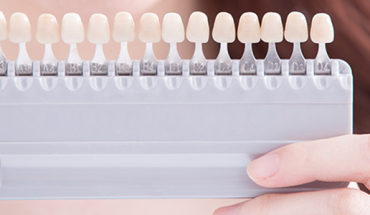 In-office vs. At-home Teeth Whitening
Teeth whitening is a minimally invasive common cosmetic dental procedure which whitens stained teeth. Though teeth whitening does not permanently make your teeth white, with good oral hygiene and care results can be made to last for many months.
Read More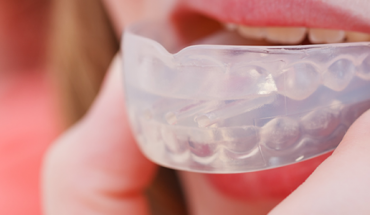 The Importance of Wearing a Custom-Fitted Mouth Guard
Sports and recreational activities are fun, but they are also the most prevailing causes of dental injuries. Therefore, a precaution taken beforehand helps to avoid severe damage to your mouth. A mouth guard will help you minimize the risks of injuries and concussion as well.
Read More